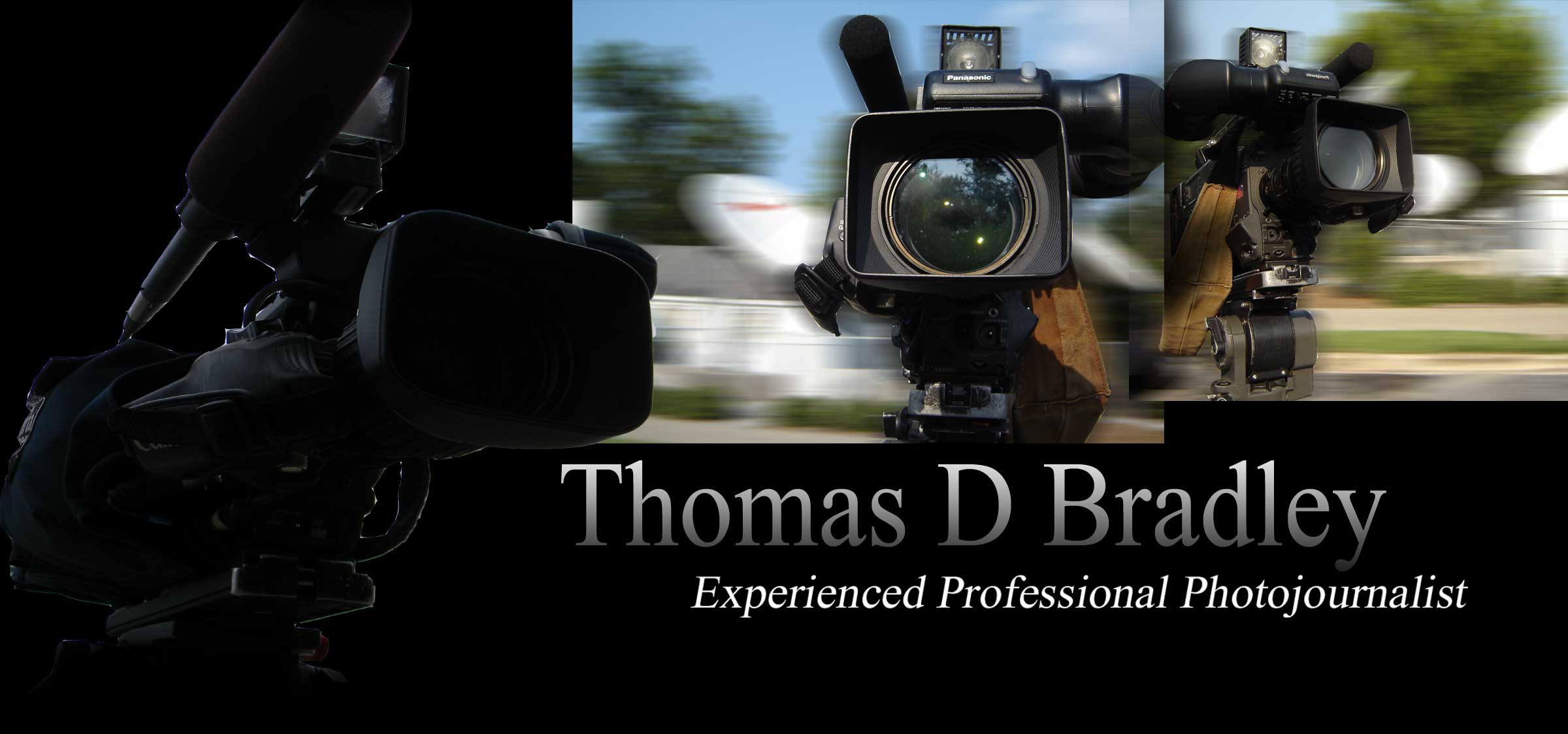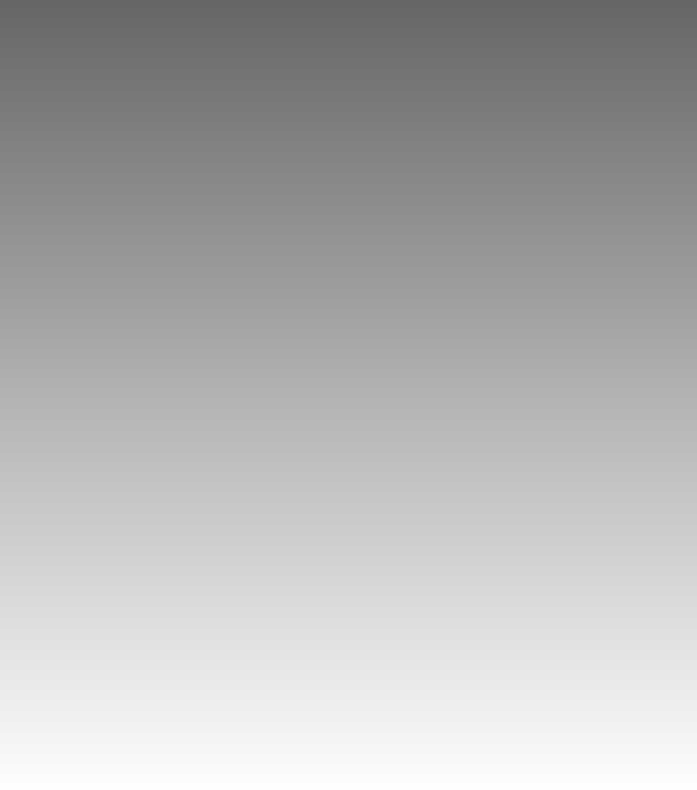 DID YOU ASK "Do you have experience?"
The response to that question is indeed "yes". Thomas has done it all; well not all, but he has certainly got his hands in many areas in the television industry. After graduation from Brown College in Mendota Heights Minnesota started his career as a freelancer for Atlanta's Georgia Public Broadcasting (GPB). At GPB he operated studio cameras for pledge drives and other studio projects. Later he received his very first TV check. In 2002 Thomas, accepted his paid internship at that same station for GPB's "LAWMAKERS".Read More

Going Beyond The Resume.
In addition to Thomas qualifications in the television news industry, it takes more than something on paper to prove it. Daily news packages gets shot, voiced, edited and put on air but it is how one put those pictures and elements together to make a story...a story. If you want to see his work, click here.


BLOG ON THIS!
If you ever wanted to know what a photojournalist or cameraman does on a daily basis or what news stories they may work on, Thomas will tell you in his daily blog. From breaking news situations to updates on Electronic News Gathering (ENG) equipment, you will know first hand by watching his videos - even exclusive photos. If you are ready to see what goes on behind the scenes in television, click here.

Welcome To The Site!
This Web site is the self-promotion of Thomas David Bradley. The site will offer not only the latest information of yours truly, but it will get you up to date on the latest technology that I have experienced.


Get To Know Thomas
Thomas D Bradley is a photojournalist or cameraman to some, currently employed for Fox 5 News WAGA-TV in Atlanta, GA. Thomas has years of experience in the television industry. He has worked for Georgia Public Broadcasting (GPB), CNN, WTVM News Leader 9/ FOX 54, FOX30 WFOX/ WJAX CBS47 Action News, WRAL-TV, freelanced for WSB-TV Channel 2, Georgia Public Broadcasting (GPB), World Wrestling Entertainment (WWE) and Georgia Dome Productions.
Read More
All Thomas D Bradley names, images, likenesses, trademarks, logos and copyrights are the exclusive property of Thomas D Bradley.
All other trademarks, logos and copyrights are the property of their respective owners.Copyright © 2018 by Thomas D Bradley. All Rights reserved.
· E-Mail: thomasdbradley@hotmail.com
Thomas D Bradley
Photojournalist/ Editor/
SNG/ ENG Truck Operator
405 Fairburn Rd. SW
Apt #142
Atlanta, GA, 30331
thomasdbradley@hotmail.com
www.thomasdbradleytvpro.com

Has worked for...